Just like a roof protects your home from above, siding is one of the most important materials to protect your home from foreign elements. The right type of exterior siding can last up to 60 years, but it often requires scheduled maintenance to keep it in good condition. Whether your old siding needs replacement or new home siding needs regular repairs and maintenance, Tri State Exteriors can help.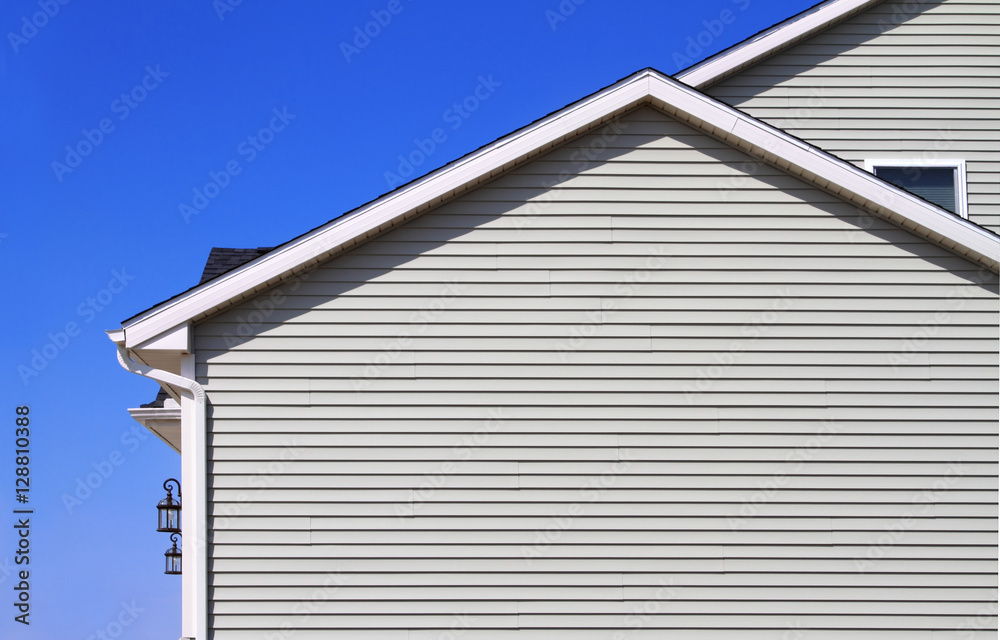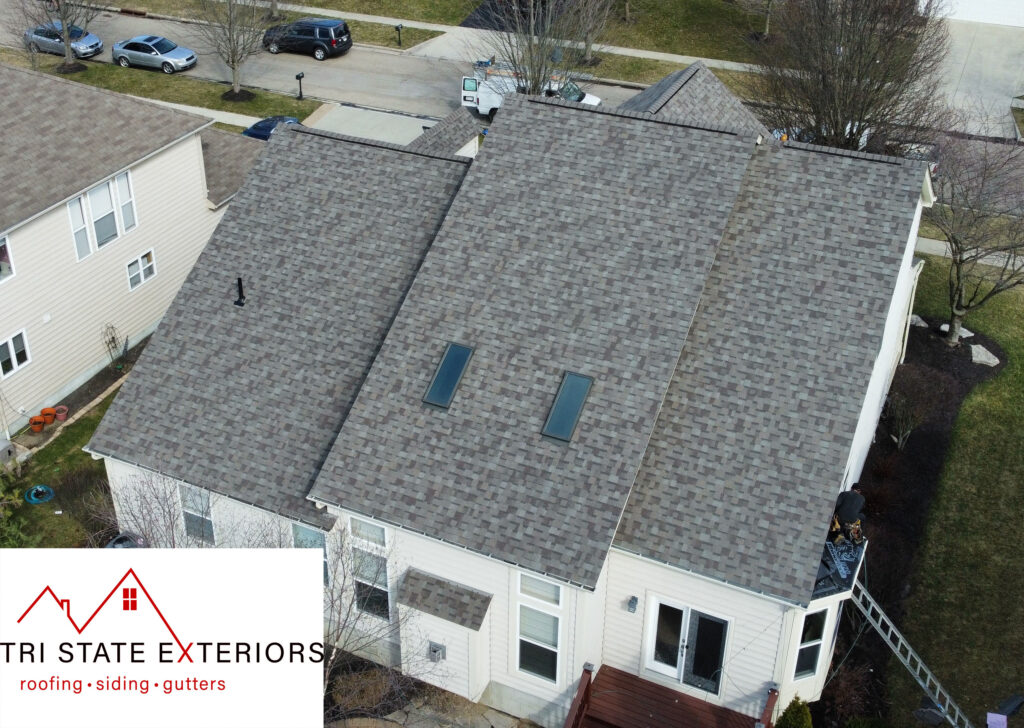 The exterior of your home is exposed to the elements and can easily damage your siding. In addition to improving the aesthetics of your home, siding replacement or repair has many benefits, including:
It helps ensure the structural integrity of your home
Improved energy efficiency
Increased resistance to atmospheric factors
May increase the resale value
Provides long-term protection
Reduce future maintenance costs
Choose a suitable material
Popular with today's consumers, vinyl siding is easy to maintain. A simple rinse with a hose pipe removes most dust and dirt. Tri State Exteriors has been providing quality roofing solutions in Columbus, Ohio, for years. You can reduce your monthly utility bills while keeping your home looking beautiful. Our experienced installation team works quickly and efficiently to install your new siding in no time.
Siding Maintenance in Columbus, Ohio
With time, age, and other factors, sidings tend to loosen and degrade and can be a source of significant heat loss for most residential and commercial buildings. You should address siding issues as soon as possible to avoid future damage and unwanted infestation by animals and insects.
Experts recommend having your high-pressure cleaning, painting, and siding inspected by a qualified professional every 3 to 5 years. We offer comprehensive maintenance services and deep washes, and we recommend subscribing at least once a year to transform the look of your property. The siding on top of your property can be cost-saving and attractive, giving it aesthetical value simultaneously.
Siding Repair in Columbus, Ohio
Vinyl siding, aluminum siding, traditional wood siding, fiber cement siding, and stone brick exteriors are all options of siding we can repair or replace.
We strive to adopt industry innovations and ensure our crew is equipped and trained with the latest installation procedures and techniques. We also offer customizable insulation and radiation barrier packages to reduce energy costs and maintain great looks and performance for years to come: We offer siding and roof repair solutions with additional benefits tailored to your needs.
Siding Replacement in Columbus, Ohio
Vinyl siding comes in various profiles, but some of the most common types are clapboard, planks, dutch wrap, and a faux wood single siding. However, some people choose to install fiber cement siding to have a more distinctive look. It is highly recommended to seek expert help in choosing the best style and materials so that he can offer you solutions according to your need and budget—Tri State Exteriors partners with top manufacturers for roofing and siding products to offer you professional siding replacement.
Contact Tri State Exteriors for expert Siding Replacement
No matter what type of siding you prefer to install, we can install a wide range of styles and colors to complement the look of your home. When you're ready to make your home more attractive and energy efficient, call the friendly team at Tri State Exteriors.
We are always ready to offer you a free estimate and expert consultation about all your needs regarding Siding Replacement in Columbus, Ohio.