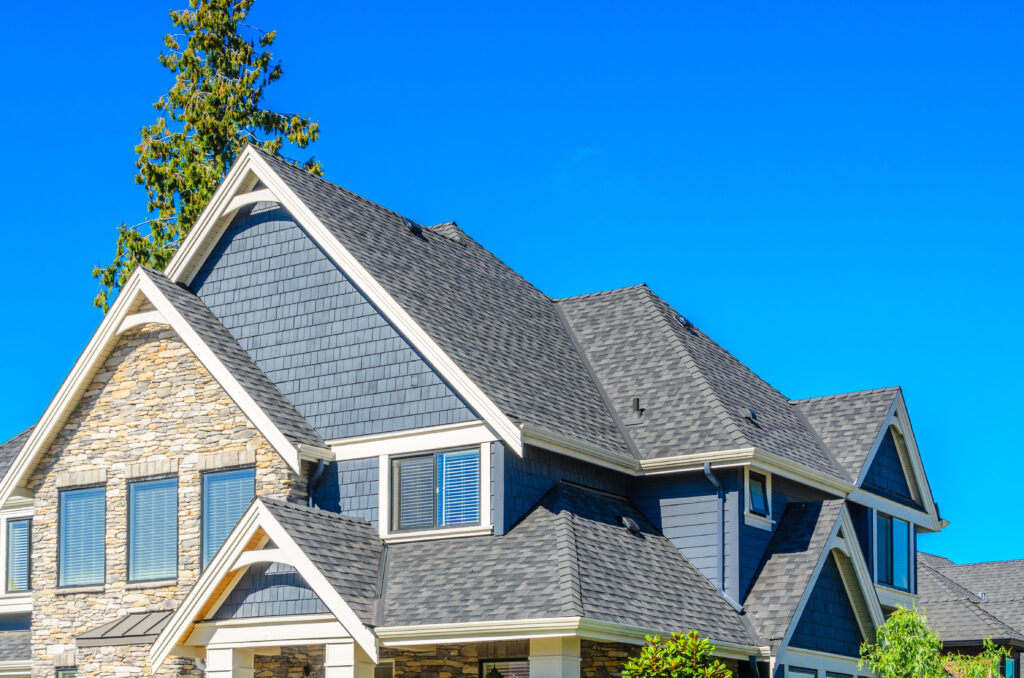 The homeowners may face roof replacement only once or twice in their home life. However, Columbus, Ohio, has severe weather, including heavy rains and hurricane winds. These can quickly destroy all kinds of roofs.
These problems are more common when you have an older home with older roofing materials that are not up to the same standards as the roofing materials we use today. If you do, you can use it for another 25-50 years. The biggest challenge when replacing a roof is who to hire.
Hire local and licensed Roof Replacement experts in Columbus, Ohio
Just like a roof protects your home from above, siding is one of the most important materials to protect your home from foreign elements. The right type of exterior siding can last up to 60 years, but it often requires scheduled maintenance to keep it in good condition. Whether your old siding needs replacement or new home siding needs regular repairs and maintenance, Tri State Exteriors can help.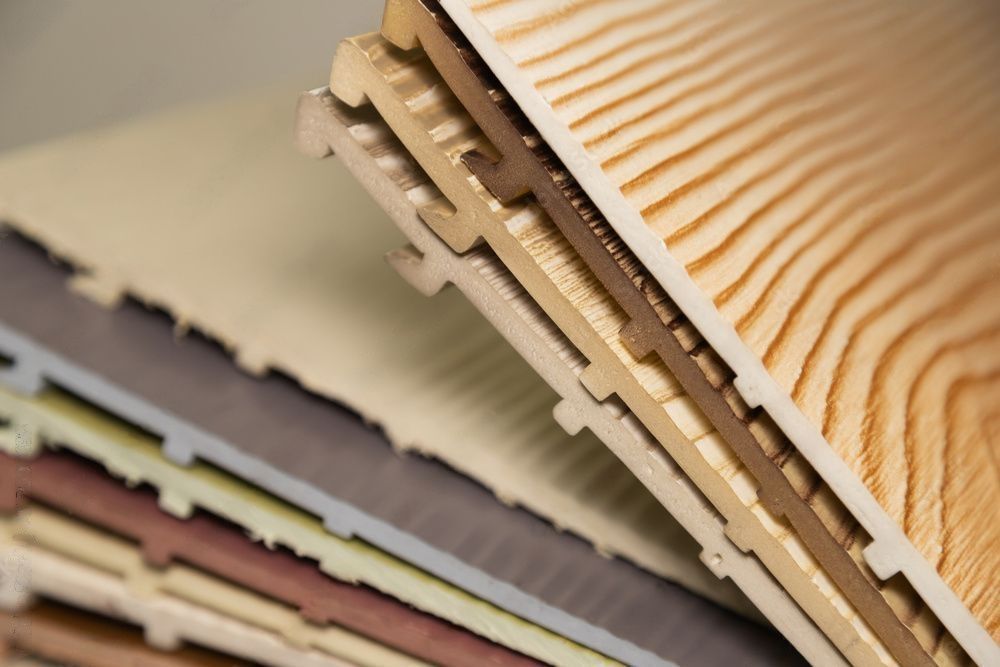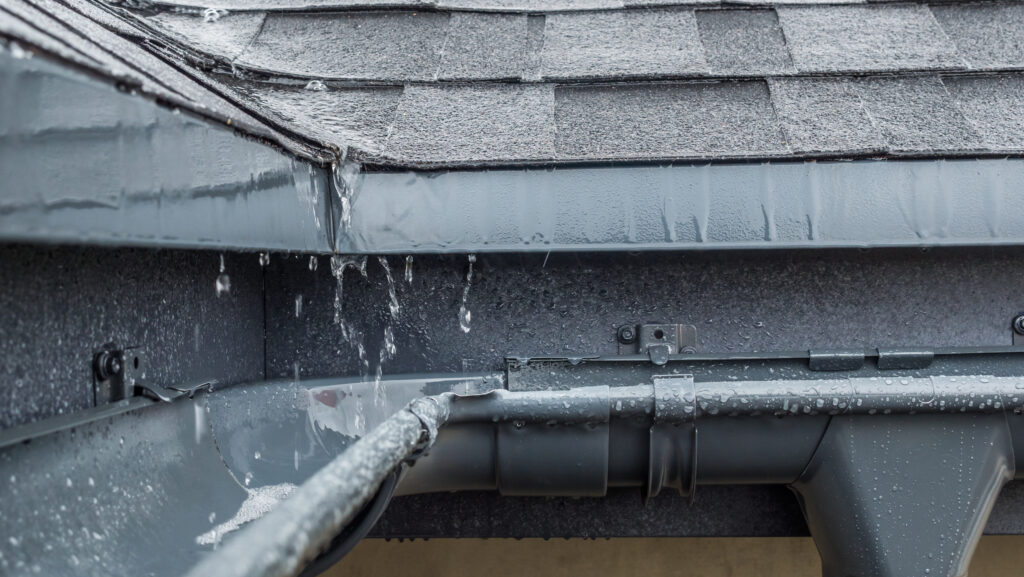 Gutter and downspout systems have key roles in protecting your home from the elements. By installing gutters and downspouts, you can prevent roof damage, flooding, and water damage by diverting water away from your roof and foundation.
Frequent clogged or broken gutters can cause serious problems, such as leaks through roofs and foundations. Tri State Exteriors offers professional gutter replacement, installation, and repair services, including gutter guards.
Let us help you find the right solution to protect your home from water damage fully.