Quality roofing experts providing best in the industry products and service.
We Provide Superior Roofing Services
Six Reasons For People Choosing Us

We're so happy with our new roof! We worked with Harry Duccilli and the process was seamless from beginning to end. He did an inspection and identified severe damage due to storms. We filed with our insurance company and were approved for a complete roof replacement. Harry worked with us and our insurance company to ensure all necessary items were included and covered. The install crew was on-site within days of the approval (no wait!), the clean up was spotless, and the roof looks fantastic! Plus, they added proper venting/ventilation to ensure it was up to date.

Harry Duccilli did an excellent job making sure that the roof we have would be covered by insurance. He was also very helpful picking out the right roof for our home and very responsive to messages. He and his team were able to inspect and complete a roof installation while our neighbors, who chose a different roofing team, waited several months after having insurance approval. I would highly recommend Harry and his team to anyone that is considering a roof repair and/or replacement.

Donny was patient with us while we worked through the process and made the decisions that needed to be made. Not once did he get pushy or try to make us make a decision. Complete professional. Donny and Nick were the first ones to show up and the last ones to leave. They made stayed to make sure everything was exactly as they would want for their own homes. The crew was very efficient and thorough, not one complaint. Would definitely recommend to others.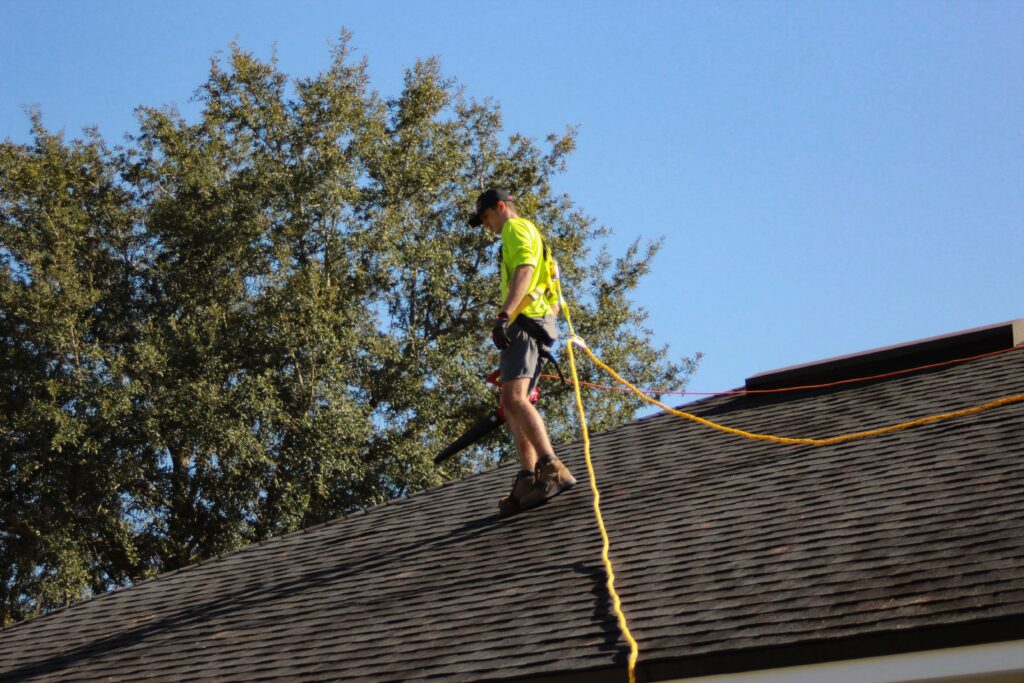 Summer brings warmer temperatures and longer days, but it also presents unique challenges for your roof. The scorching sun, intense heat, and occasional summer storms
Read More »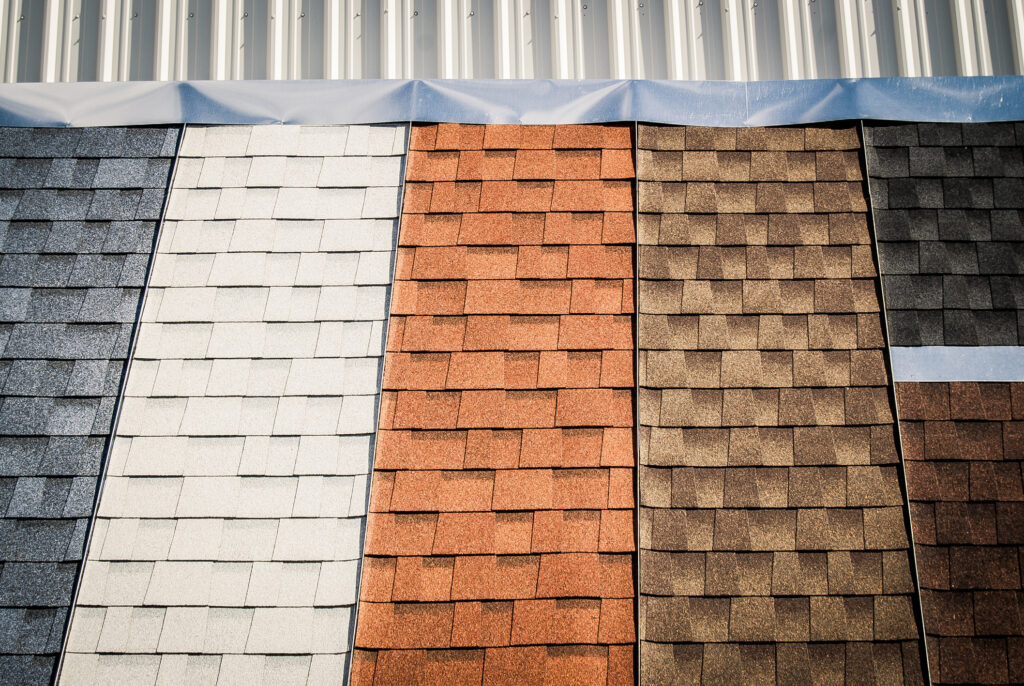 As the weather starts to warm up, many homeowners begin to think about tackling home improvement projects, and one common project is roof replacement. Choosing
Read More »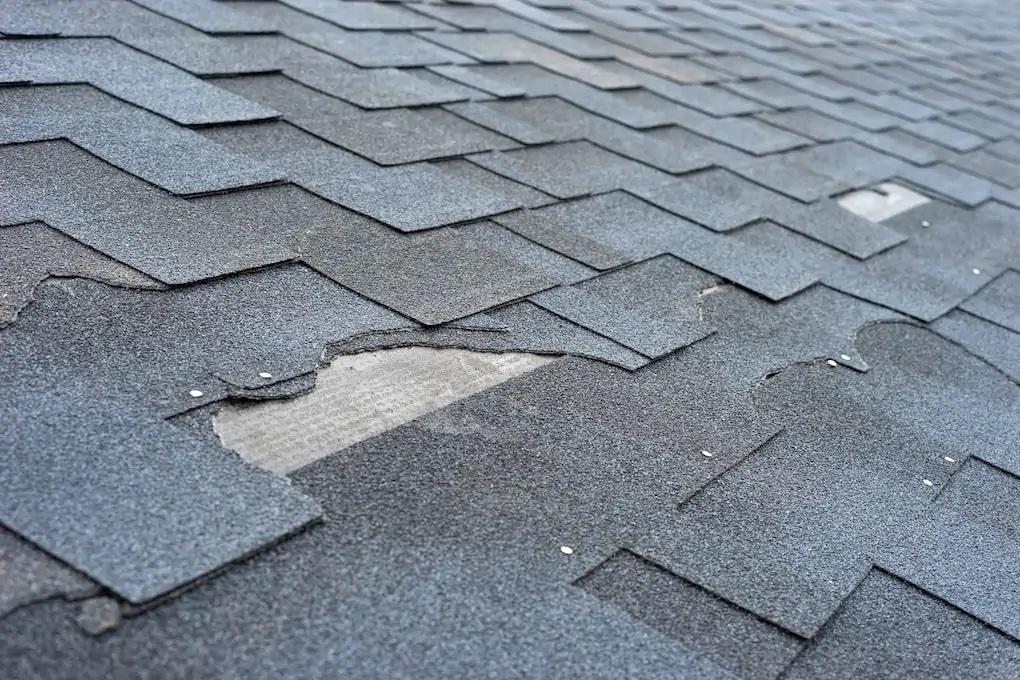 Storms can cause severe damage to your home, especially to your roof, windows, and siding. High winds, lightning strikes, hail, heavy rain, and tornadoes are
Read More »
Don't Know Where To Start?
Get A Solution For All Roofing Services
6806 Caine Rd, Columbus, OH 43235