We are dedicated to providing the highest quality products and services in the industry. Our team of experts is committed to delivering outstanding customer service.
Professional
Roofing Experts
Your roof is one of many systems to help keep water out of your home and help avoid costly repairs to your foundation or interior walls. In addition to roofing, we offer siding and gutter services to help ensure all the water collected is being redirected away from your home.
Conduct an in-depth assessment of your residence or business to determine what your needs are
We aim to make the installation process quick and easy, leaving you with a clean home to enjoy.
Provide details about the materials and labor required for a project that fits the needs, timeline & budget.
Enjoy a roof that is free from worry for years due to our manufacturer's guarantee and workmanship.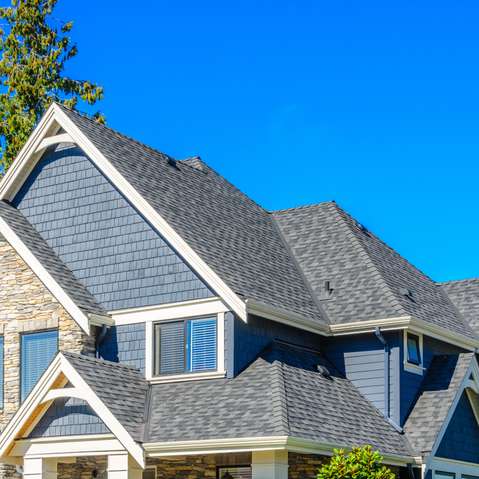 Whether it's a retail roof or an insurance claim, Tri State Exteriors is your one stop shop for all your roofing needs. With a focus on quality and customer service, you can rest assured your new roof will keep your home dry for the life of the roof.
Is a certain section of roof causing you issues? Our roof repair division can make a seamless repair as if it never even happened. From replacing decking to matching shingles, we have you covered.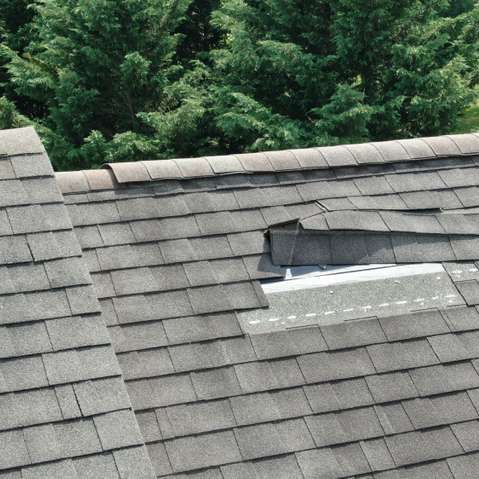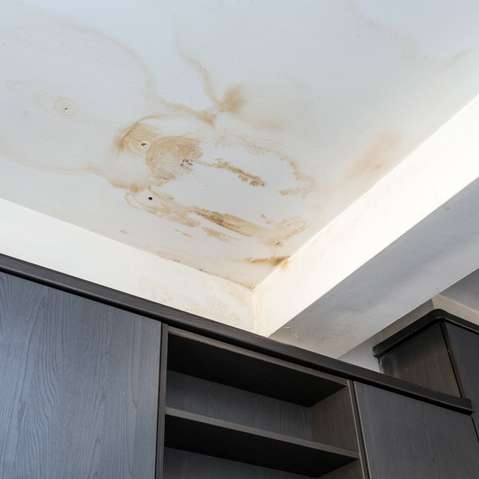 Loose shingles, bent shingles, or worn pipe collars causing a roof leak? Our Tri State Roofing professionals can locate a leak and provide you with an economical repair.
Professional Roof Inspection
Keep your roof in top shape with a professional roof inspection!