Properly Maintained Gutters Help Protect Your Home from Water Damage
Gutter and downspout systems have key roles in protecting your home from the elements. By installing gutters and downspouts, you can prevent roof damage, flooding, and water damage by diverting water away from your roof and foundation.
Frequent clogged or broken gutters can cause serious problems, such as leaks through roofs and foundations. Tri State Exteriors offers professional gutter replacement, installation, and repair services, including gutter guards.
Let us help you find the right solution to protect your home from water damage fully.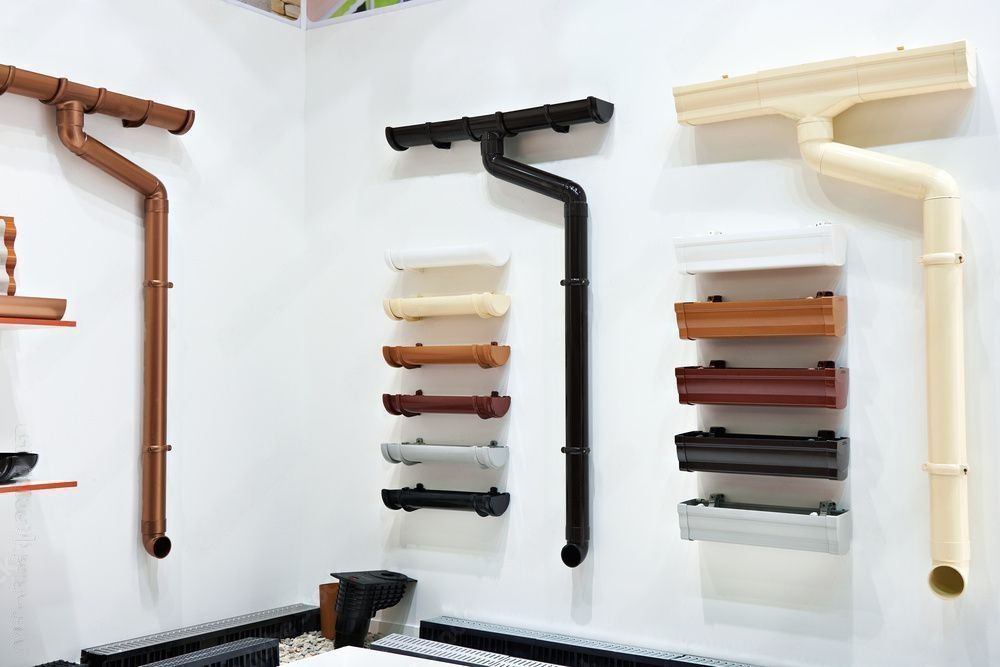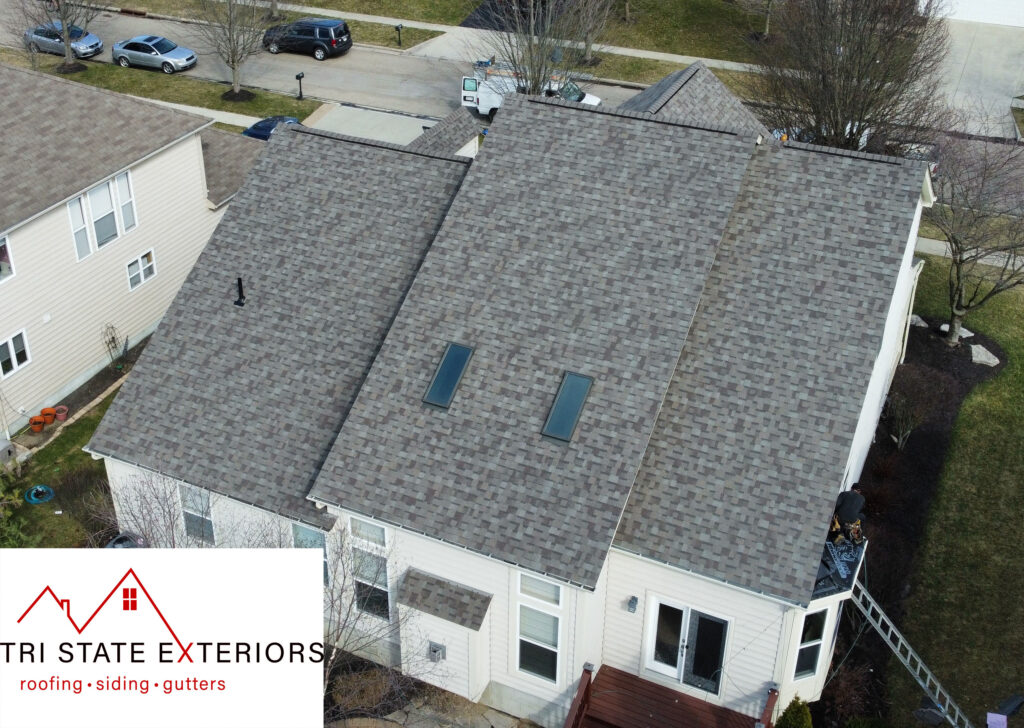 When installing new gutters, the best option is always to use UPVC. This allows you to finish the roofline and change the look of your home, but more importantly, it protects your roof from moisture. Our dedicated and trained team can meet all your needs regarding Gutter Replacement in Columbus, Ohio. Whether you need to repair an existing gutter or install a new system, we can help. We handle your work as our own and pay attention to minor details so you can have peace of mind that each aspect of the job is completed effectively and professionally. We offer tailor-made solutions without falling heavy on your pocket yet not compromising on the quality of services.
We at Tri State Exteriors provide free and no-obligation quotes to inform you exactly how much you will pay and guarantee all our work for your complete peace of mind.
Why Gutter Replacement in Columbus, Ohio is Important to Every Home
It's important to say that it doesn't rain much in your city is no excuse. Installing gutters is safer and cheaper even if you live in a desert where it rains about once every 12 months. Allowing water to become a master means giving it free space can be very destructive. Therefore, properly channeling gutters is essential to keep your property safe.
When it rains, or the ice melts, water wets the roof. The same water carries debris, gravel, pine needles, and fallen leaves to the gutters. Debris can clog gutters and cause malfunctions if not removed or cleaned regularly. Clogged gutters cause water damage to roofs and homes and eventually lead to corrosion of the gutters themselves. Therefore, proper maintenance is highly recommended; it is an investment that saves you hundreds of dollars. 
Benefits of Gutter Replacement
Enhance the aesthetics of your home's exterior.
Keep your base safe and your basement or crawl space dry.
Landscaping and soil erosion prevention.
Siding protection.
Store shingles and other materials.
Your local trained and experienced gutter replacement or repair expert at Columbus, Ohio
If a natural disaster has damaged your gutters, or if you want to install new seamless gutters to upgrade your existing roof system, we can help. Being in the industry form the past few years, we have extensive knowledge of which product and solution will best suit your needs for Gutter Replacement in Columbus, Ohio. Call us now for expert guidance and a free estimate. One of our dedicated team members will be ready to advise you on how we can help to get your gutter system up and to run as quickly as possible.